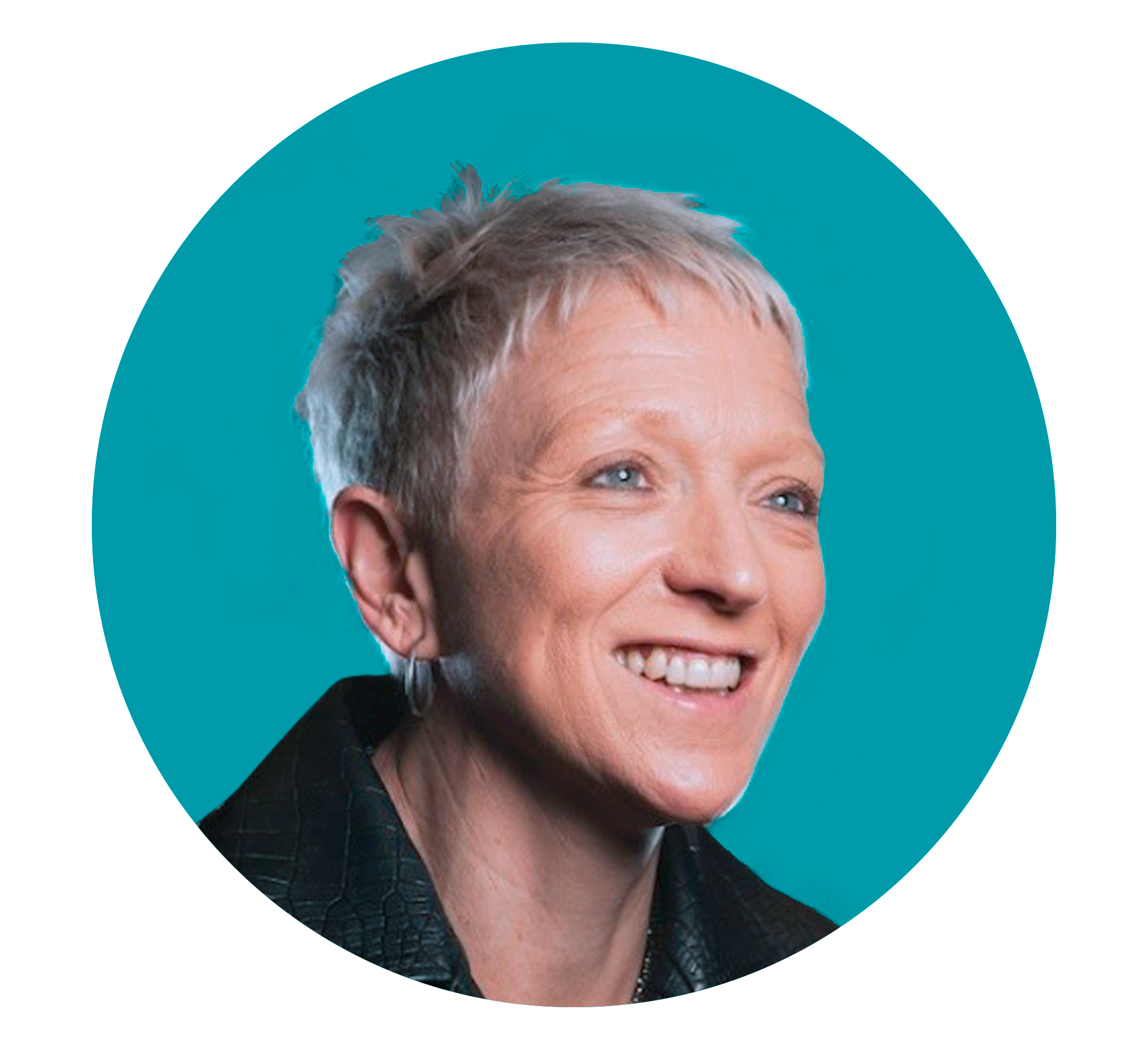 Sarah, Global Branding Expert at Partners in Performance, has been keeping a journal since the restrictions began in Barcelona, Spain. Sarah shares Part III of her blog on how she is adapting to the new world...
---
Phase 0.5 was was introduced on May 3rd , meaning we were finally allowed outside to exercise for the first time since full lockdown started on March 14th (exactly 50 days apart). For weeks on end we have not been permitted to exercise in an attempt to reduce the risk of COVID spreading. It seems to have worked, for now at least, as the infection rates are almost supressed.
As someone passionate about fitness, who runs several times a week and hits the gym on all other days, going from full training to nothing was a major adjustment in itself. Trying not to get out of tone whilst being restricted to our apartment and roof terrace was a challenge but I managed to get my daily routine in to retain some level of fitness.


The Spanish Government set out the rules clearly for 'Phase 0.5' – we were allowed to exercise (running, walking or cycling) between 6am and 10am each morning and in the evening for three hours (8pm to 11 pm) if we wanted to do so. That Sunday morning at 7am it seemed as if the entire city had gone out to run. It was a warm sunny day, and central Barcelona was tranquil as on any Sunday morning – particularly now as there are no tourists, but as I reached the beach everyone seemed to be out running or walking... and smiling!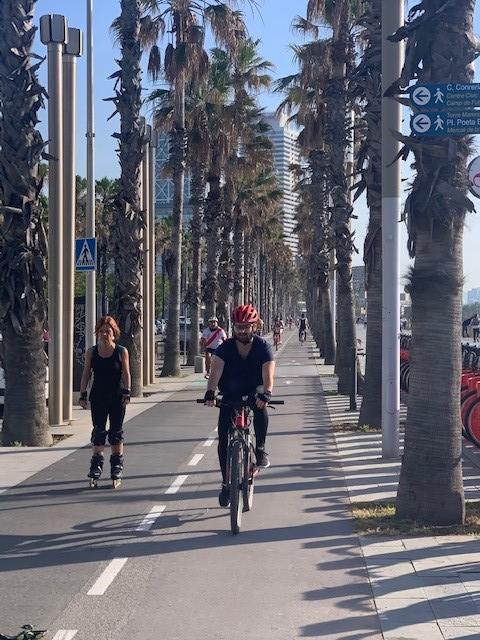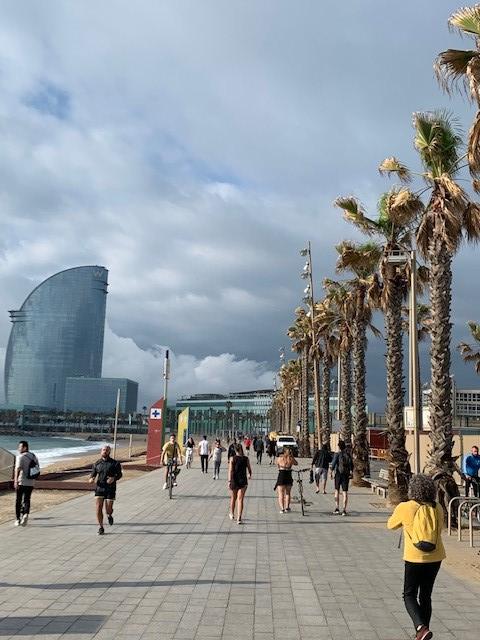 Since then the beach stretch has been packed full of roller-bladers, runners, yogi's and walkers each morning up until 10am, but still devoid of tourists as all hotels remain closed. Some people have set up their outdoor 'gym' in the sun with improvised equipment! Bit by bit the beach has been reopened and activities extended to swimming and paddle boarding in the last couple of weeks. At times the police have had to stop crowding but in general the easing of lockdown here has been smooth and controlled.
As lockdown started to ease Saturday evenings turned into mini balcony carnival in Gracia, the area where we live. Clearly frustrated by being locked down each evening and not being able to see friends, local neighbours decided to party from their balconies in a 'socially distanced' way! For four weeks running each Saturday evening became louder and louder as more people dressed up and joined in. It may become a permanent fixture and a tourist attraction as half the street are involved, but let's see!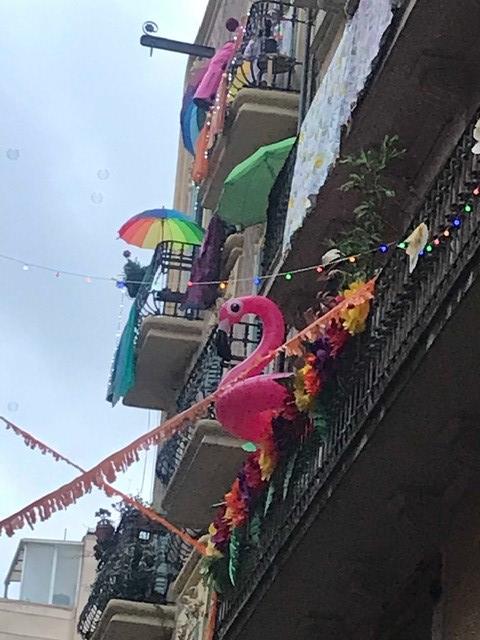 In mid-April, cafes were allowed to re-open but with only 30% seating, as well as hairdressers and beauty parlours. It is amazing what different countries view as key services! Finally, I could get myself looking back to normal. This has now further progressed in June, where restaurants, bars and shopping malls can re-open with strong limitations on numbers and we can now exercise without restriction.
A degree of normality is slowly returning to this busy, vibrant and colourful City...
---
Click here to read Sarah's previous blog on our website.