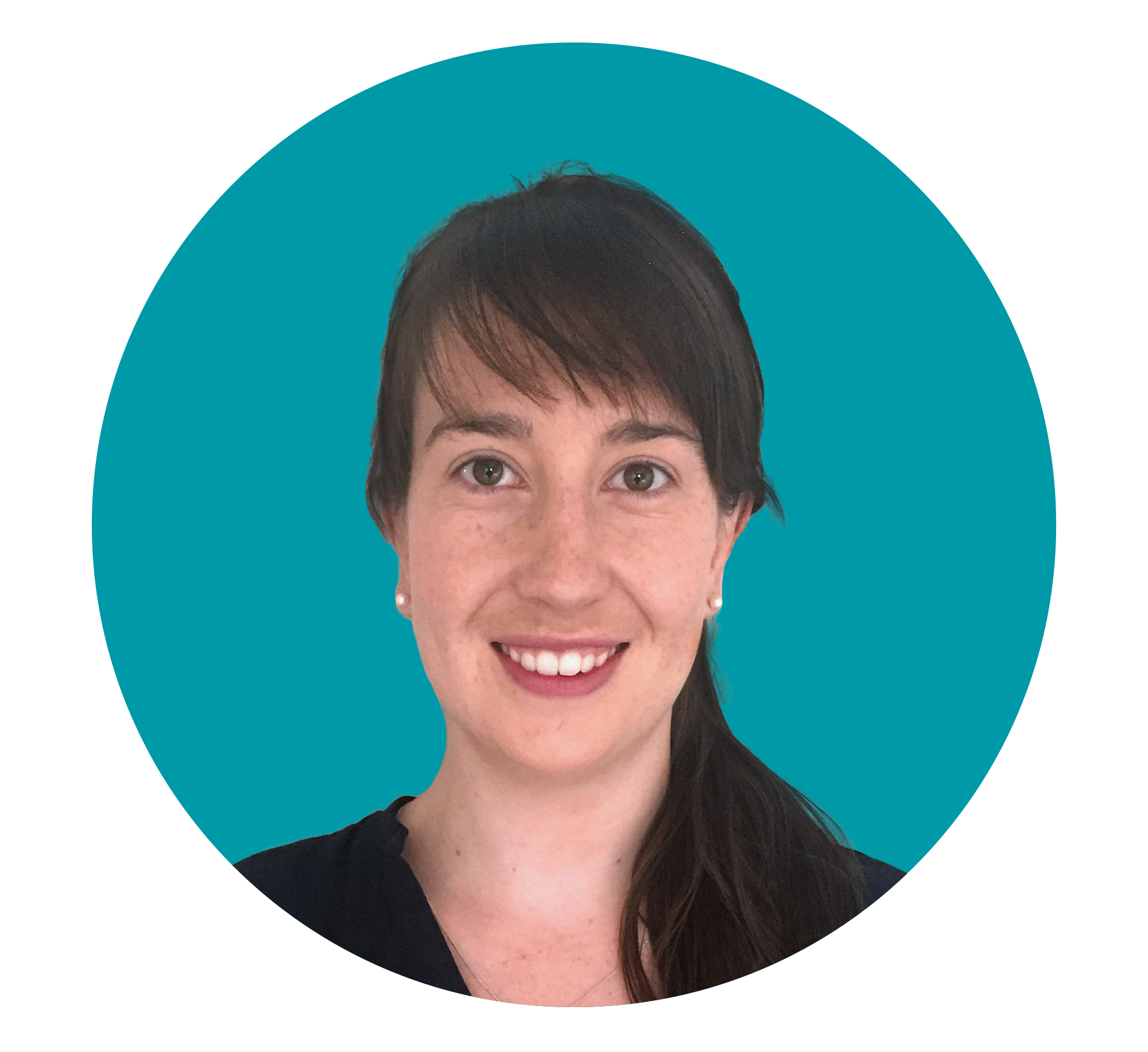 Meet Carmen Prozesky, a Manager from our Africa office. Carmen joined us in 2016 and has driven positive change and lasting impact for a range of mining clients across Africa. She shares some of the highlights her career and how speaking up will help other women in the industry.
---
What type of work do you do for the mining sector?
Since starting at Partners in Performance, I've worked on a range of mining engagements, including business improvement, cost reduction and budget modelling. On one engagement I was the only consultant working hand-in-hand with the client to set up a financial modelling tool to help them drive value throughout the course of the year. Together with the client team, we created a tool that was used across their eleven international sites to manage costs against budget – helping them achieve a $50/oz reduction. That was a very rewarding experience – to be the sole person working with the client to achieve that kind of positive result.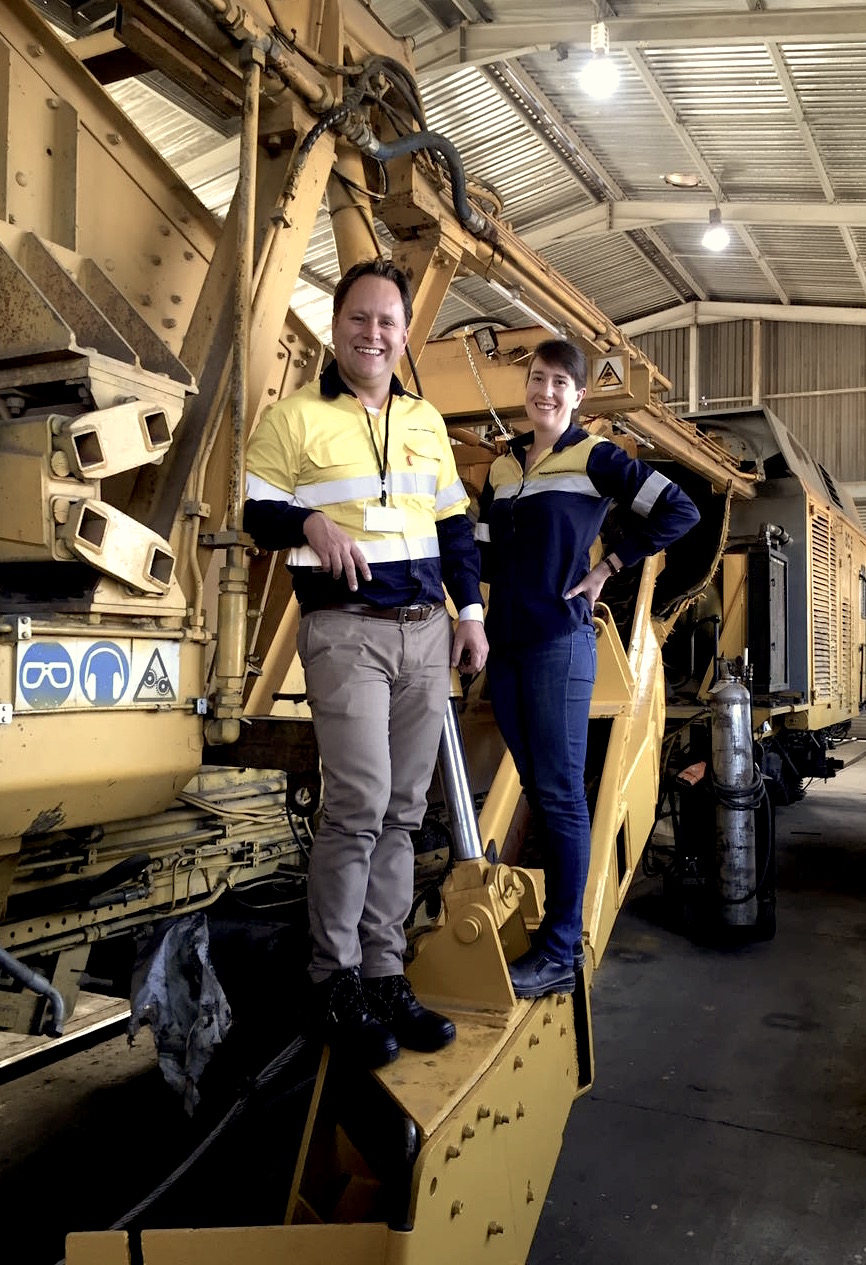 What has been the most meaningful moment in your career so far?
For me, it's seeing the behavioural change in the client team as they start to see the impact of our tools and methodologies. To see someone go from being a sceptic about another group of consultants coming to their mine, to seeing the value and becoming a co-partner in implementing changes themselves. Getting to go on the journey with clients and helping to drive this sort of positive change is incredibly satisfying.
What have been the biggest challenges of your professional life as a woman in mining?
Working as a female consultant in mining isn't always easy. I'm grateful that my team has created an environment where it is safe for us to speak up and raise our concerns. I've seen firsthand how the leadership team listens to these concerns and puts actions in place to ensure our working environments are safe and respectful.
The firm has also been supportive of my 'new role' as being a mother to my little girl. They offered me a digital consulting role enabling me to work from home while still being challenged mentally. It's great to work for a firm that genuinely cares about providing these sorts of opportunities to their female consultants.
What would you like to see change for women in mining (both in the region and more broadly)?
I'd like to see the industry become more accommodating to pregnant women and mothers with young children. And understanding that in this time of your life your body is put under a lot of strain and even though there is nothing wrong with your "brain", a stressful work environment can have a negative impact on your health, or that of your unborn baby. It starts with creating a safe and open culture where women can talk about these challenges without fear of how this will affect our career progression.
What is your advice for the next generation of women considering a career in mining?
Be resilient and don't let anyone tell you that this is not an environment for women. As females we bring a lot of unique value to work through our different perspectives, "EQ" and work-ethic (to name a few) – things that are really needed in the mining industry.