Swee Hang, Business Analyst from our Asia team, shares the highlights from a week of Continuous Improvement (CI) training in Sydney earlier this year. Read on for a taste of what to expect from our global training program when you start at Partners in Performance...
It was my first time in Sydney, first time doing CI Training, and while it wasn't my first day at Partners in Performance, it was the first batch-download of the repertoire of tools and techniques used by our consultants.
CI training covered 21 tools. It was a fairly content-driven, intensive training, yet it was a perfectly balanced combination of theory and practice (we get to apply most tools to a simplified actual engagement).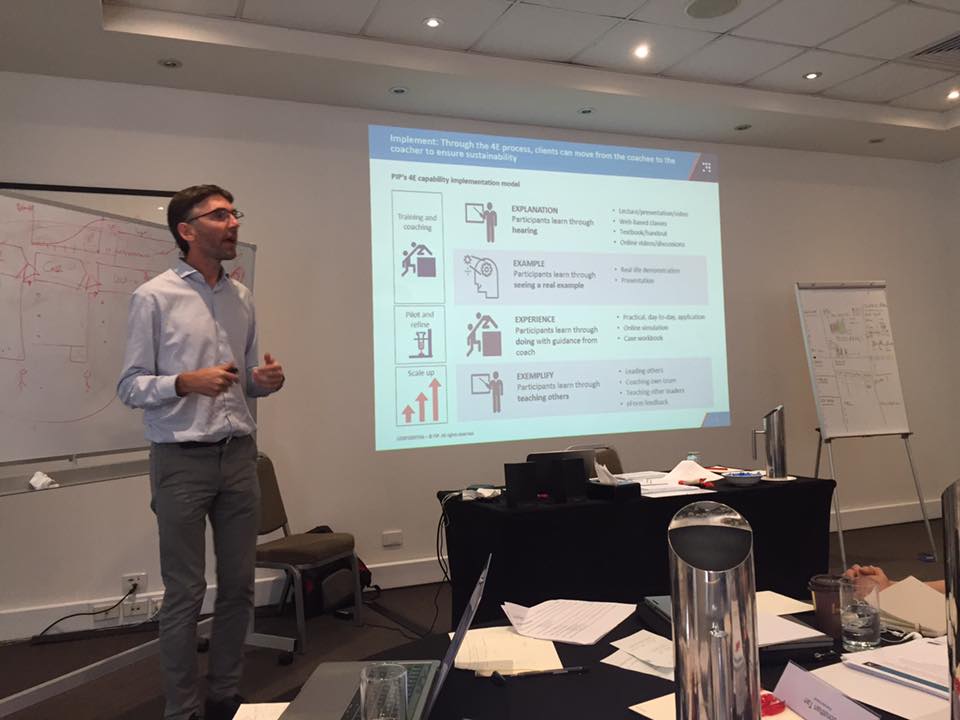 Learn-ception – learning the most efficient ways to learn something new
The training included interactive exercises, among colleagues as well as client participants. There were lots of opportunities between sessions to meet new people and network.
Walking the talk – applying Visual Board + SPIN on ourselves to be on time for the training
As for my first time in Sydney - I learned that the CBD is a relatively small area (traversable by foot), clean, has friendly people and great food! We stayed at Darling Harbour – which had a great view to begin with. And over the course of the week, I got to visit the Sydney Opera House, Harbour Bridge, Circular Quay, Royal Botanical Gardens, Mrs Macquarie's Chair (sorry no selfies).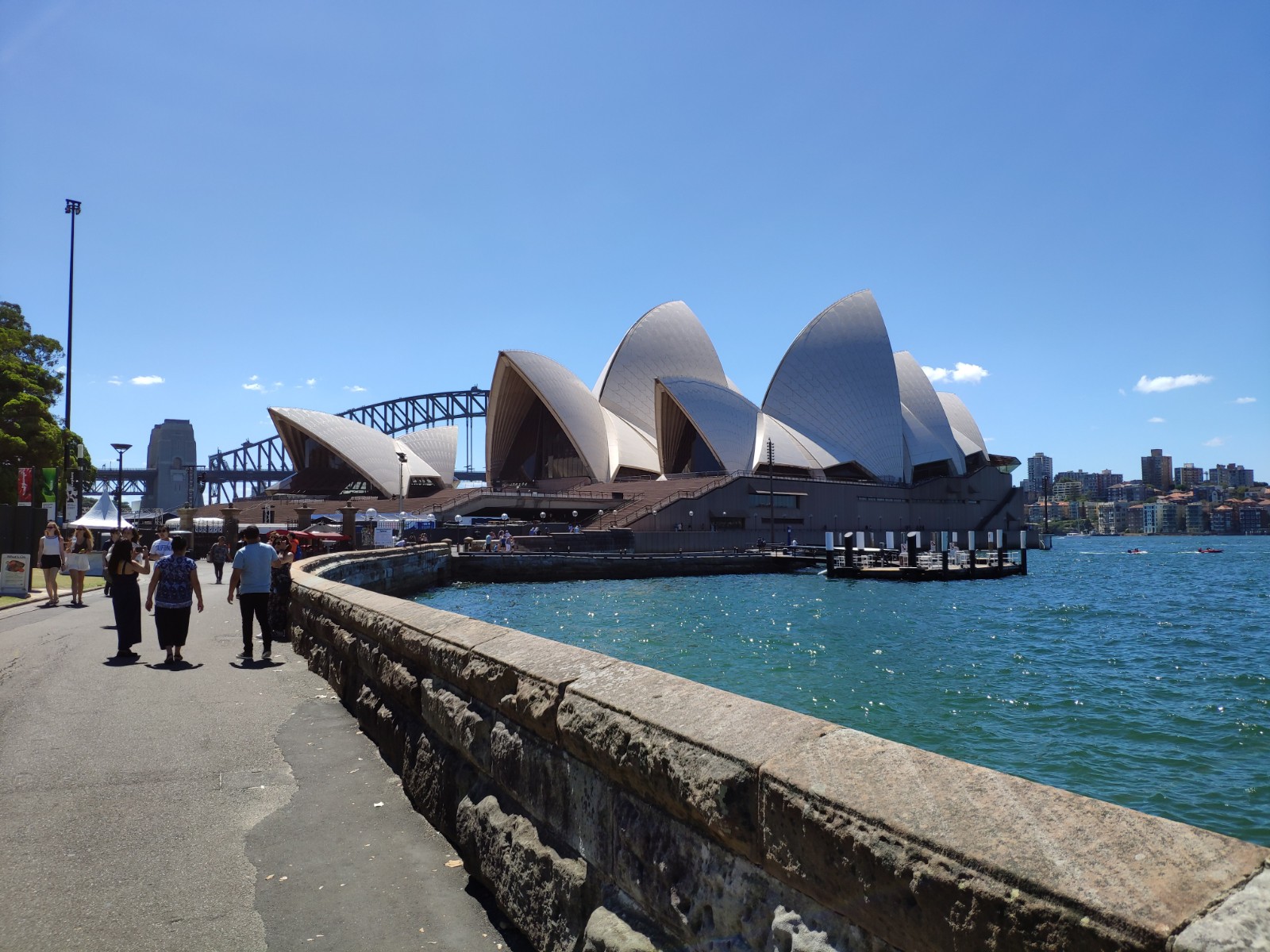 Turns out that the Sydney Opera House is a revolutionary study of construction geometry?
While we're on the topic of geometry, Circular Quay is not actually circular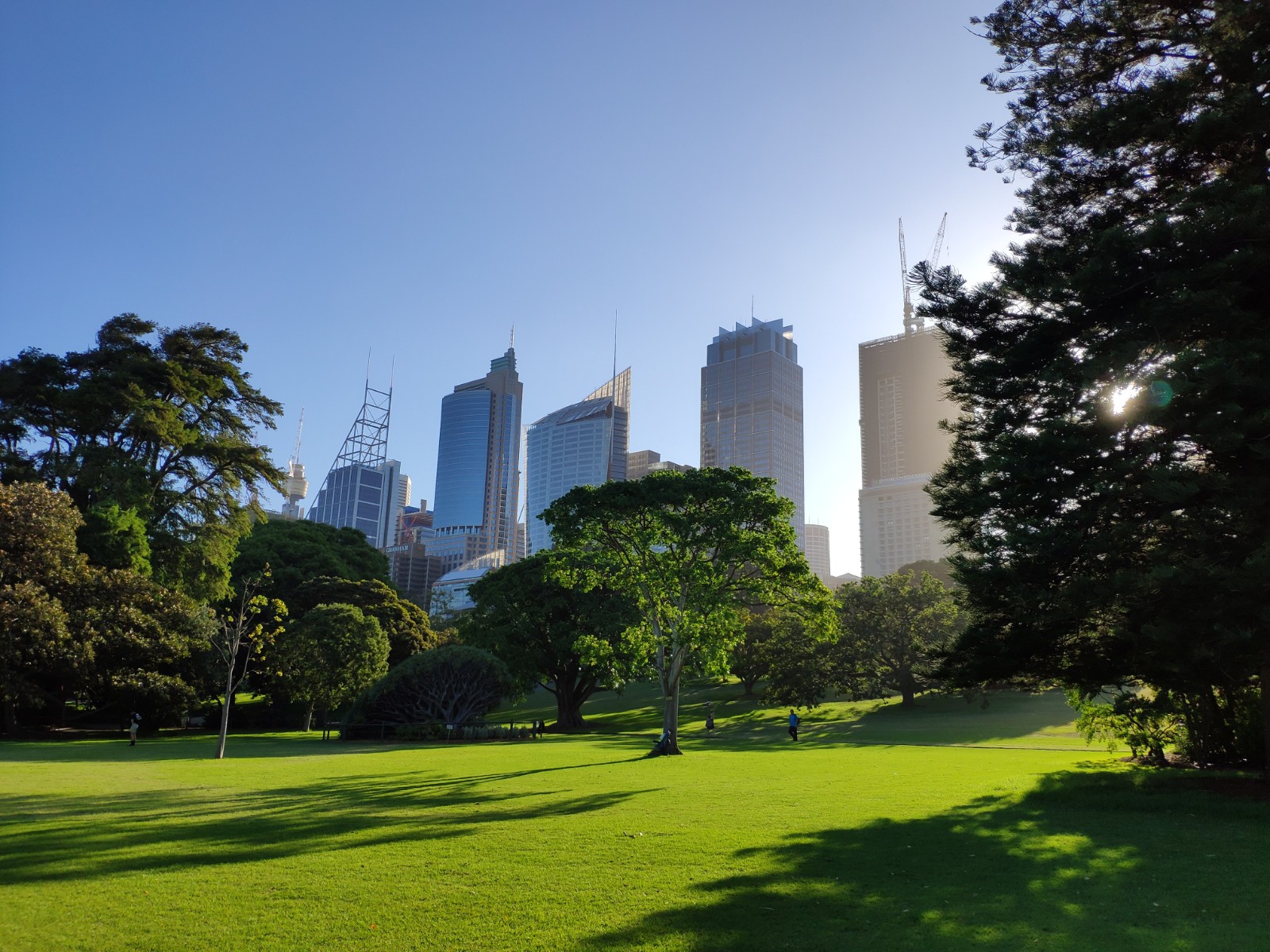 Royal Botanical Gardens offers a beautiful sunset view
…and if you're willing to take the bus out of CBD, there's the opportunity to visit Bondi Beach.
No chance to actually swim as you'll be spending most of the time getting pushed back by waves, and avoiding surfers
All in all, CI Training was an amazing experience! Only disappointment? Flew out Friday night. Didn't see kangaroos.