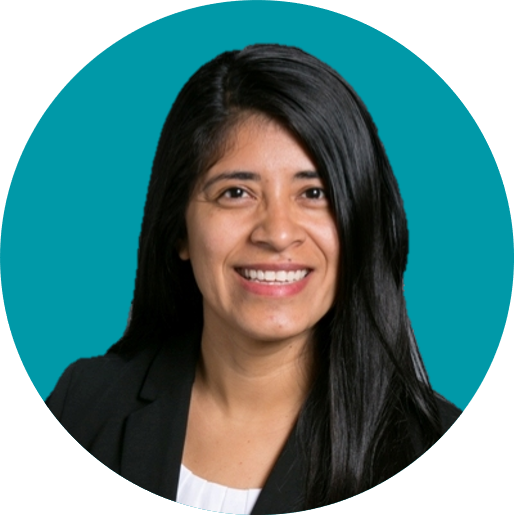 Araceli Fernandez is a Manager and Expert in Partners in Performance's Capital Practice. She has nine years' experience in process improvement, project management and engineering. Prior to joining Partners in Performance, Araceli worked at a global US engineering, procurement, and construction management corporation as a project engineer. She holds an MBA from the Ross School of Business at the University of Michigan and a Bachelor's of Science in Architectural Engineering from the University of Texas at Austin.
---
What type of work do you do in Capital?
Over my four years at Partners in Performance, I have helped clients across two key areas in Capital, portfolio optimisation (CapEx reduction) and construction productivity (critical path reduction).
One CapEx reduction project involved a client who owned several smelters. Every year, each site would request capital to invest linked to multiple projects they proposed to kick-off. The company had to evaluate each proposal and decide how best to commit their financial resources. To aid in this endeavor, we developed a tool that, based on specific entries, provided a prioritised list of initiatives to finance for each. The implementation created capex transparency across the firm and delivered $20m CapEx reduction and $200m net present value (NPV) improvement.
Another construction project I executed was building a sports stadium. I worked closely with the company installing electrical services which was on the critical path to opening the stadium on time. I implemented processes and systems that created alignment with the electrical services company and various contractors resulting in 32% installation rate increase.
What do you like most about working in Construction?
It gives me great satisfaction to see the creation of a physical item that was previously just a sketch on paper. That final output, whether it is a building, refinery, or opening for an underground mine, required immense collaboration to go from an idea to a usable structure. And even though all projects have their own challenges, at the end of the day, the final erected product makes those setbacks feel insignificant in comparison. It was this creation and collaboration that lured me to study structural engineering and continues to this day pulling me to work in construction and capital projects.
The number of women in construction has been on the rise. What do you think are some of the advantages of being a woman in the construction industry?
The construction industry is known as a male-dominated profession. As a female, we bring a fresh perspective and change team dynamics for the better. Given the forecasted growth for the industry and the gender gap, it also provides the opportunity for females to climb leadership positions at an unprecedented rate. As female number start to grow, we have the ability to shape company standards and pave the way for future entrants.
What is your advice for the next generation of women considering a career in construction?
Give it a chance, the industry will pleasantly surprise you while enhancing your professional skillset. Executing construction projects, even small ones, requires team building, management, and communication skills, all of which are valuable skills. For more complex projects, there are also technology and tools used for execution giving you the opportunity to work in multifaceted areas: operational, technical, commercial, technology, etc. Last but not least, while your career growth is exponentially improving, you will be building beautiful artefacts along the way which you can revisit and say, "I helped make that".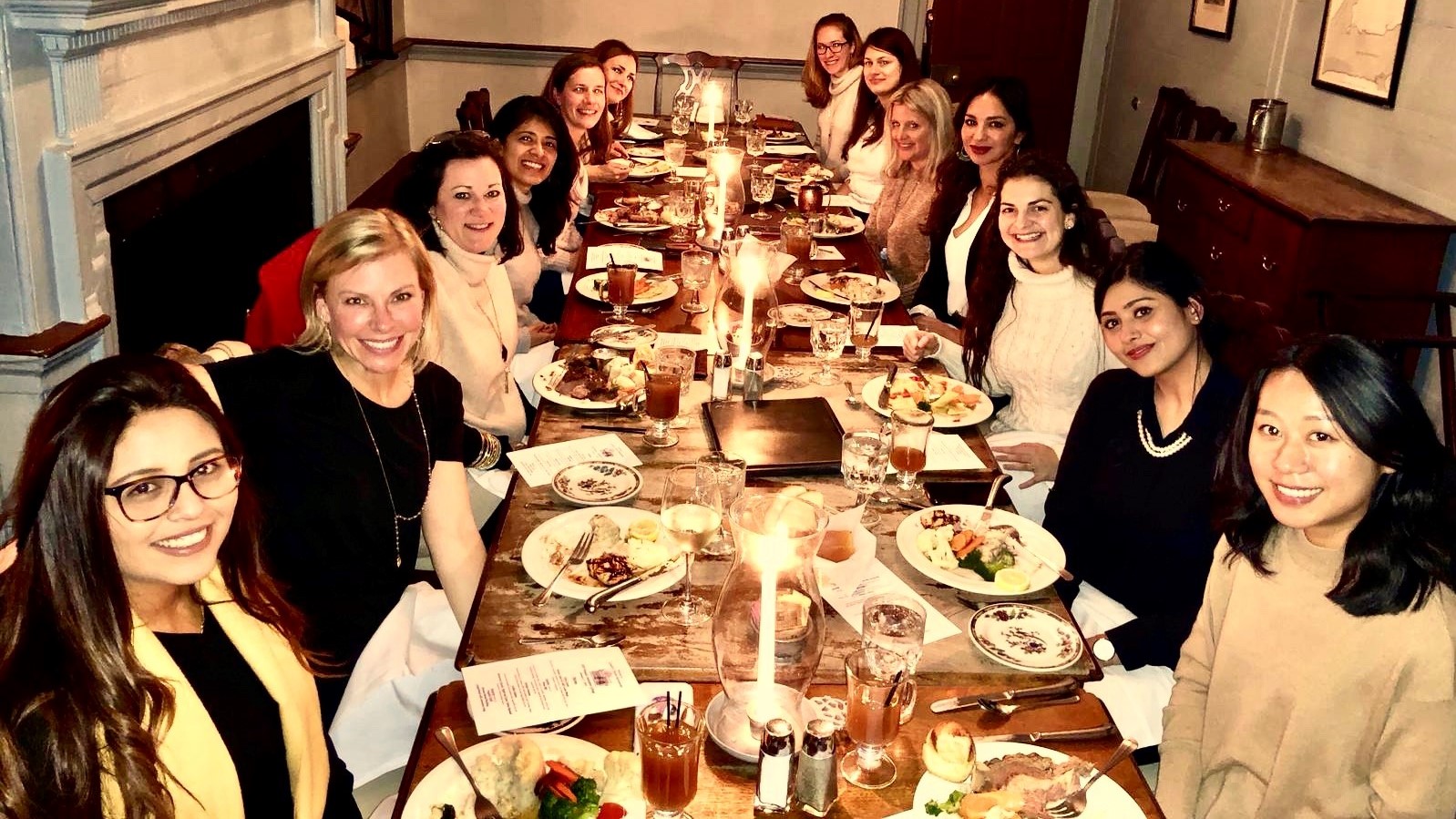 Araceli (fourth from left) at the Female Initiative Group dinner with fellow colleagues - Washington, January 2019