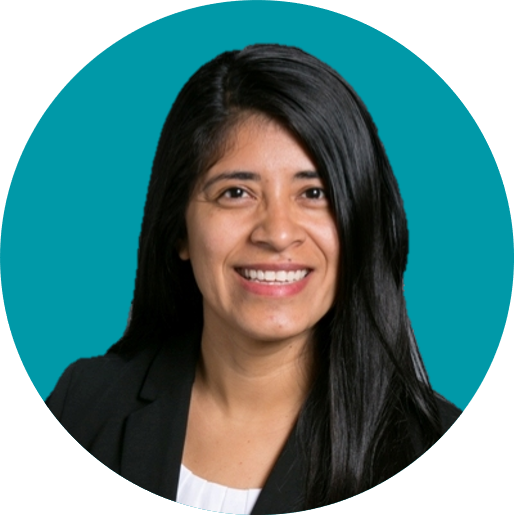 Araceli, Associate Principal from our North American office, shares her insights to her life as a consultant in Partners in Performance.
---
What has been the most meaningful moment in your career so far?
I joined Partners in Performance in the United States directly after receiving my MBA in 2015 as a Senior Associate. Four and a half years later, I am now a Manager having worked in over 15+ engagements across seven countries.
A pivotal moment in my career was transferring to Sydney, Australia from 2015 to 2018. I had worked abroad before, but never embedded as an expat. To transition from the US to Australia at first seemed very minimal, both are native-English speaking countries, yet it's the small day-to-day activities that enlighten your life. Building a new network of friends, learning new hobbies now that I had access to beaches, and adjusting culinary choices to local food. If you've been contemplating moving countries, I highly recommend it. You will learn so much more about yourself and others!
How has working at Partners in Performance helped you grow and develop professionally in your role?
So far I have worked across five different industries and delivered various consulting services. This diversified exposure helps you hone professional skills at a much faster pace than in typical corporate roles. Across the years, I have become better at building relationship with clients, researching industries and markets, evaluating current states of companies and identifying opportunities for improvement, to name a few – skills which are highly valued wherever you decide to propel your career.
What do you enjoy most about working at Partners in Performance?
I appreciate the open atmosphere to allowing employees, like myself, to raise initiatives and drive change internally. Few companies, I have found, care about an individual's ideas for improvement, and much less provide access to management where you can share your ideas and actually implement with the firm. Partners in Performance is one of those few firms. It is expanding quickly across the globe and welcomes proposals from employees to help it along this journey – whether it's tapping into a new sector of the market, new recruiting tips, changing internal policy... The Managing Director herself is very invested in the firm's growth and makes herself accessible to all employees.
What does having work-life balance mean for you? How do you make that balancing act work with your career?
Work-life balance to me is composed of two items. On one end, I am able to spend time with family and friends and attend important events in their lives. On the other, I have spare time to do hobbies that I enjoy such as playing sand volleyball, running, and hiking. With the frequent travel as a managing consultant, it can be easy to lose touch with your family and side-line hobbies if you let it. For me, when I am engaged at a client site, I am 100% focused on my career; and at night, I make time for my hobbies and exercising routine, spare a moment to call my family and friends, and of course, down time. I also make it very clear to my team, especially my leader, which days I must be home to attend major events, and sometimes go as far as booking time-off during those times to re-charge.