Graduating from Georgia Institute of Technology in Master of Science in Analytics, Business Analytics, Alyssa joined Partners in Performance in 2018 as an Associate in North America. Read on for the highlights from Alyssa's experience at Partners in Performance...
---
I started my journey with Partners in Performance in September 2018, and wanted to share some highlights of the amazing experiences I've had so far. My very first week working with Partners in Performance involved evacuating my new home on the South Carolina coast due to a hurricane and flying out for my first engagement in Trinidad while still 500 miles from home – which was a brilliant way to start the adventure that would be my first year here!
Since joining Partners in Performance, I have had the opportunity to work in and learn about construction productivity, continuous improvement and strategy. I've also attended three development days, two Unleashing Potential (UP) days, two of our North America Female Initiative Group (abbreviated as FIG) events and one Summer Camp conference with the work team. I've learned more about mining and construction than I ever thought I would need to know and I've worked with people from all over the world.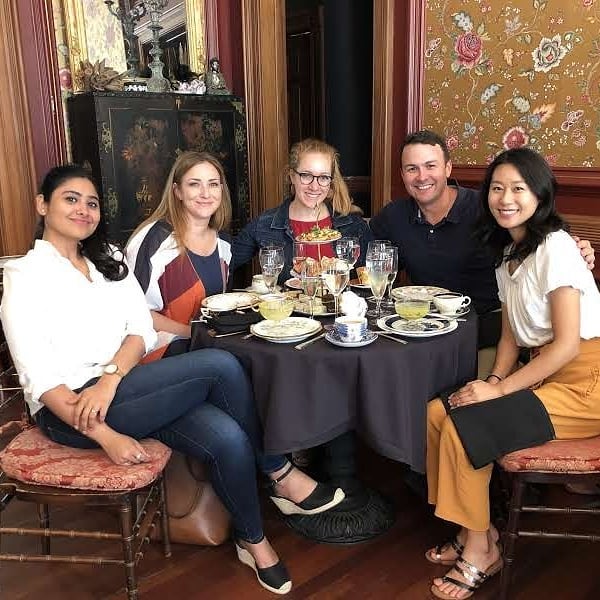 Development Day lunch with some of the team in New York!
I have had the opportunity to work with some pretty great people and see some amazing things, and here are just a few of the many things I've learned along the way:
It's helpful (for me, at least) to have pump-up music to fit the mood wherever you're going. I have two playlists to listen to for each airport I frequent – one for when I'm heading towards a site for engagement and one for when I'm heading home. Motivation for crushing the week ahead and excitement for celebrating the wins with a well-deserved weekend are both key to a successful engagement!
On that note – always be intentional about planning your time at home. If you're anything like me, you need to have a very full social calendar on the weekends to make up for time away during the week, so make sure you plan ahead to maximise time with friends when you're at home.
On a more serious note – don't be afraid to ask for help or advice. Every single time I've had a question or problem while on an engagement, I've had a fellow team member who has been ready and willing to help out or get involved whenever I ask. Don't be afraid to speak up to your team whenever you need something!
There is no limit to what you can learn on an engagement. The more curious and open to new experiences you are, the more you'll get out of the engagement to take with you to the next one.
Learn to take initiative to address things that may not yet be in the workplan. If you can easily help out a client in another area, don't be afraid to offer your assistance!
Soak up every moment of being put in remote places. No matter where you are, there will be opportunities for adventure that you wouldn't have at home, so take advantage as much as you can!
To finish up this blog, here are just a few snapshots of some of the fantastic experiences I've had in my time with Partners in Performance: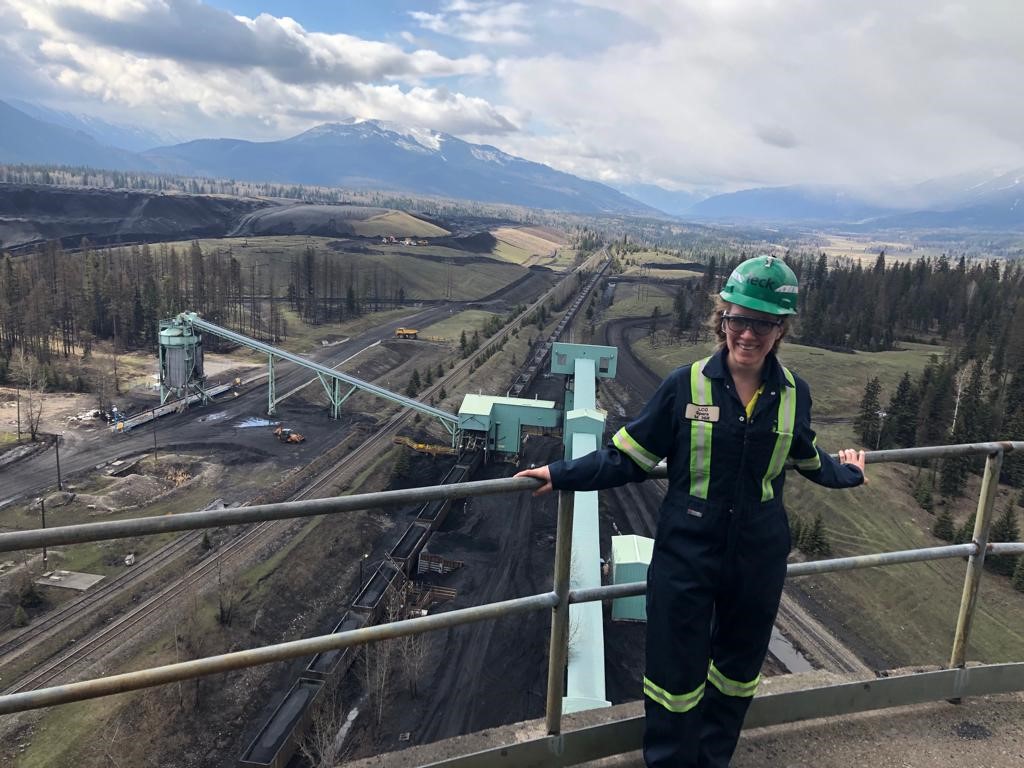 Views from the top of the silos on an open pit mine in B.C.
Team fun in the game room after a long day on site in Saskatchewan
Just short drive outside of Saskatoon at midnight led to these views of the northern lights!
A team outing to a climbing gym to celebrate a week of hard work on site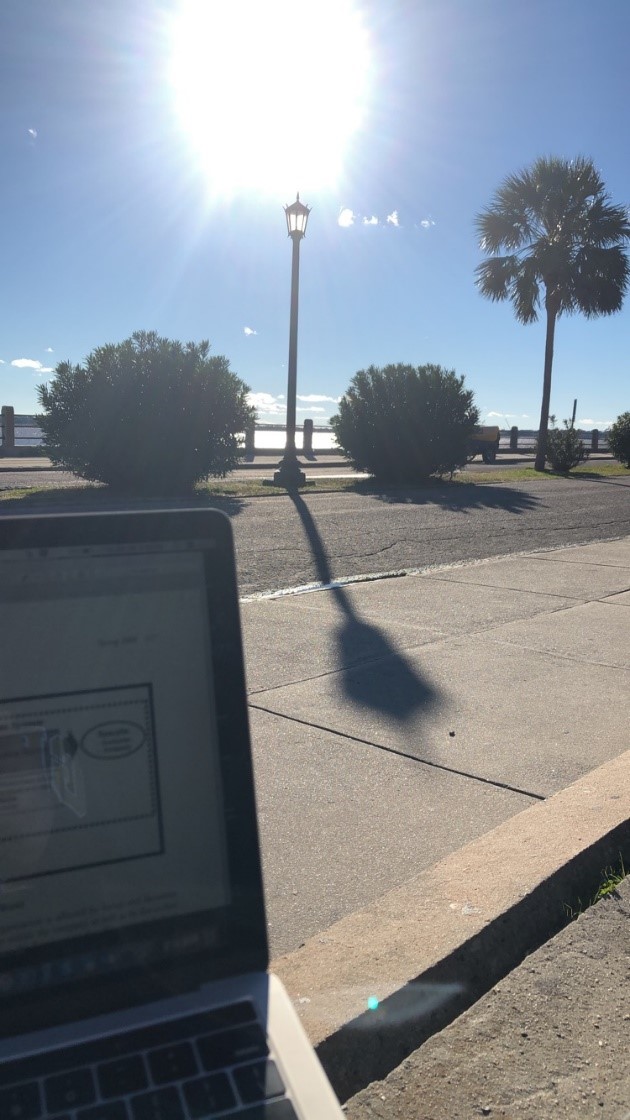 Office views while working at the South Carolina coast
My final piece of advice is just to soak up every moment and never underestimate the power of asking for help of advice. There is no limit to what you can learn here, if you're curious and open to new experiences along the way. Thanks to all the folks who I've had the opportunity to learn from thus far, and I look forward to many more years with Partners in Performance!