The first wave of Augmented Reality in Industry has failed. While it's obvious that AR/VR/Mixed Reality can be a very valuable tool in industrial environments like factories and mines, the failure of DAQRI, ODG and Metavision are a bracing reminder that we are in the experimental stage for mixed reality, and we should expect failures.
Mixed Reality is tantalizing in Industry because the environment can be so forbidding—machines are large and powerful, quarters can be cramped, surfaces can be hot or cold. The opportunity to look inside a working process without exposing people to injury is too valuable to ignore.
However, the price to deliver this kind of value is still very high. With price points for headsets and helmets over $5,000 and a relatively small set of applications that have delivered measurable value, it's not surprising that sales were slow to take off.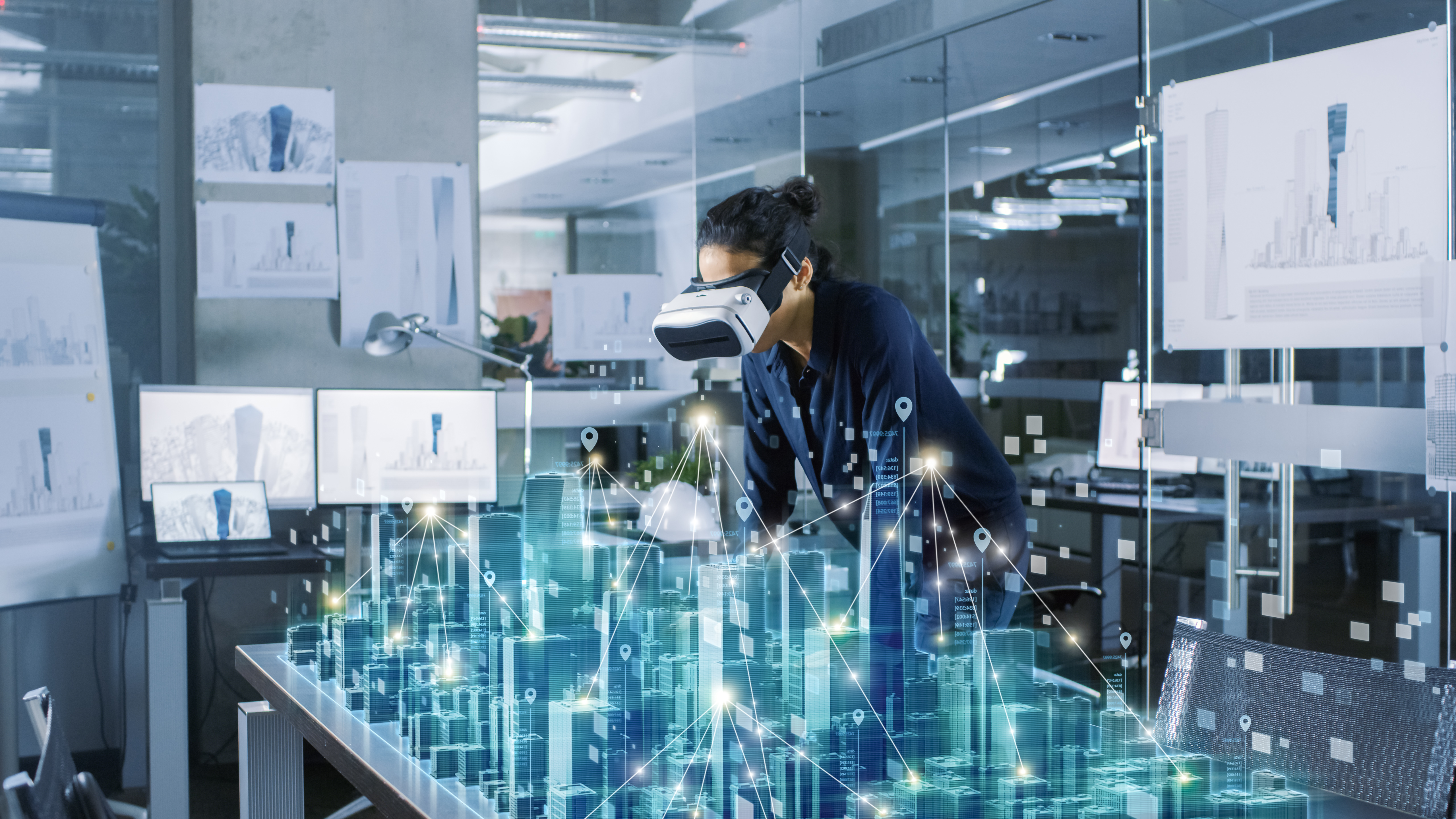 Unfortunately, until there are breakthrough applications, it's difficult to get scale high enough to bring prices down. And with several companies and standards competing, no business that wants to dip its toe into Mixed Reality to expand their frontline toolkit wants to take a risk on a company that might — as DAQRI has proven —close up shop in a few years.
But there is hope for Industrial AR in two areas.
First, there is Microsoft's Hololens mixed-reality headset (shipping this month at a price point of $3,500) while even Microsoft does not have unlimited runway for a project, they have the right partners and word of mouth is very strong. They also lack the risk of going under in the short term.
Secondly, we are seeing adaptations from the consumer side. While robust headsets will be required for many industrial applications, some use cases (e.g. real-time information overlay) may not require a full headset but may be possible using a tablet. Competitive pressures and new propositions from Snap, Facebook, Amazon and even Ikea are advancing the state of Mixed Reality and promoting trial. And as frontline workers gain more exposure to Mixed Reality in their personal life, they will become less resistant to accept the new tools at the workfront.
Mixed Reality offers significant promise. While the price/value tradeoff has been too high for the majority of the market, early adopters will keep experimenting, and profitable use cases will emerge. When those use cases become obvious, the market will follow. Will your organisation be ready?